The Horizon Standard
Our anything but standard techniques for building custom homes.
We define a construction project as a series of challenges with solutions waiting to happen. It's how we tackle those challenges that set us apart.
Collaboration
We believe that a strong relationship between homeowner, architect and Horizon creates the foundation of every project. We all have expectations; our job is to manage yours when it comes to your home. Communication is key.
Craftsmanship
Whether you want to restore a nineteenth century estate or renovate a modern penthouse, we use the finest materials and award-winning techniques to get the job done. Our team is experienced in addressing our client's unique needs no matter the task.
Commitment
We take commitment to a whole new level, driven by the passion for our work. The project always comes first. Our dedication doesn't stop at project completion. This continued commitment lies in our service and renovation company HouseWorks. Long after move-in day, we will be there providing care and maintenance services so you can enjoy living in your home instead of managing it.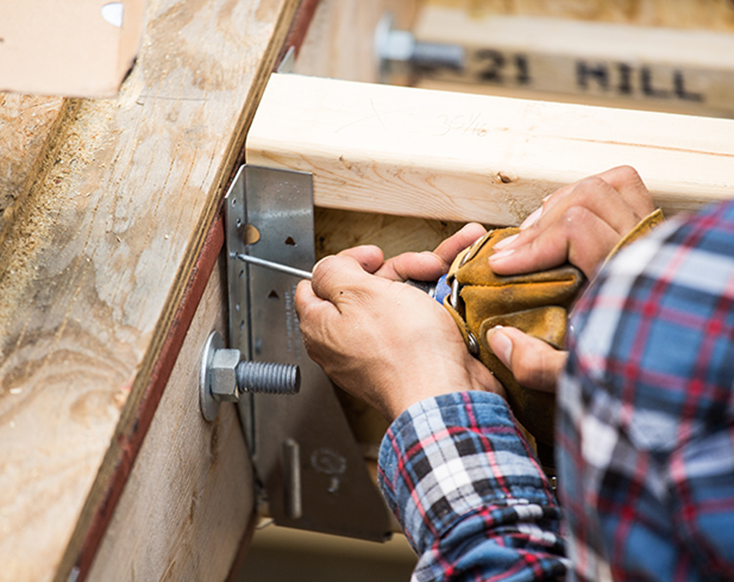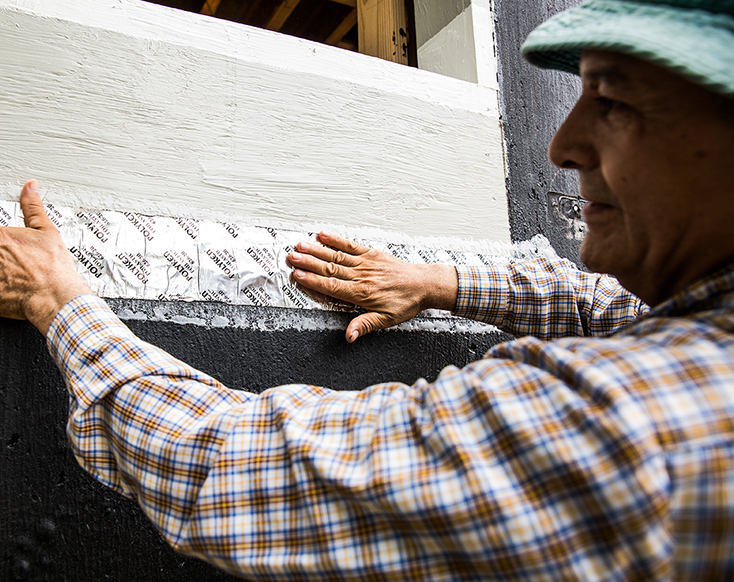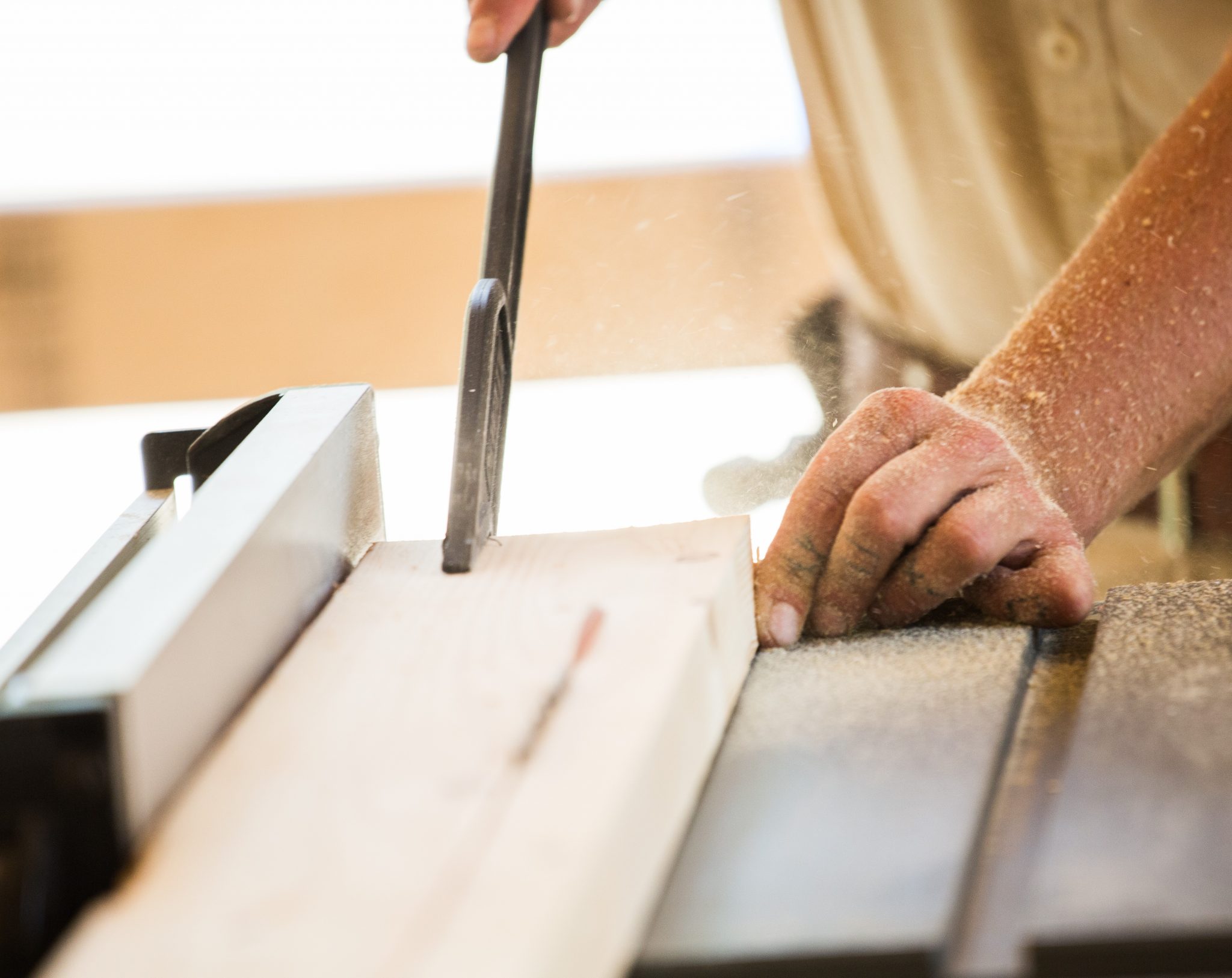 Capabilities
Our commitment to building your dream home on time and on budget.
Knowing that each project requires one-of-a-kind solutions drives us forward every day. We live for the challenge.
Fast Track Schedule
By listening to your needs and planning ahead, we're able to avoid most time-related constraints before they even happen. Regardless of the deadlines, we get the job done, managing your expectations every step of the way.
Legacy Construction
Horizon homes are built to not only last, but to flourish. Whether that means restoring a century-old manor to its former glory or building a quiet seaside getaway, our homes are built for today and those generations to come.
Building Science
Horizon is recognized as one of the top residential builders in U.S. in regards to building science. Our teams of in-house experts are constantly learning new techniques to remain at the forefront of the building world. Whether it be energy efficiency, sustainable construction, waterproofing, soundproofing, HVAC systems, insulation, and everything else in between, our expertise and passion toward building science ensures your home remains safe and tranquil. We not only apply this knowledge, we develop it.
Learn how we can apply the Horizon Standard to your home.