Our Story
We like to think the best success stories start with simple beginnings.
Over the course of the last 35 years, Horizon Builders has developed into one of the Mid-Atlantic's most trusted and recognized residential estate builders. Passion, dedication, and ingenuity lay the groundwork for Horizons relentless pursuit of the 'perfect build'. Created from the architect's vision and the owner's dreams comes our mission: extreme craftsmanship, exceptional service.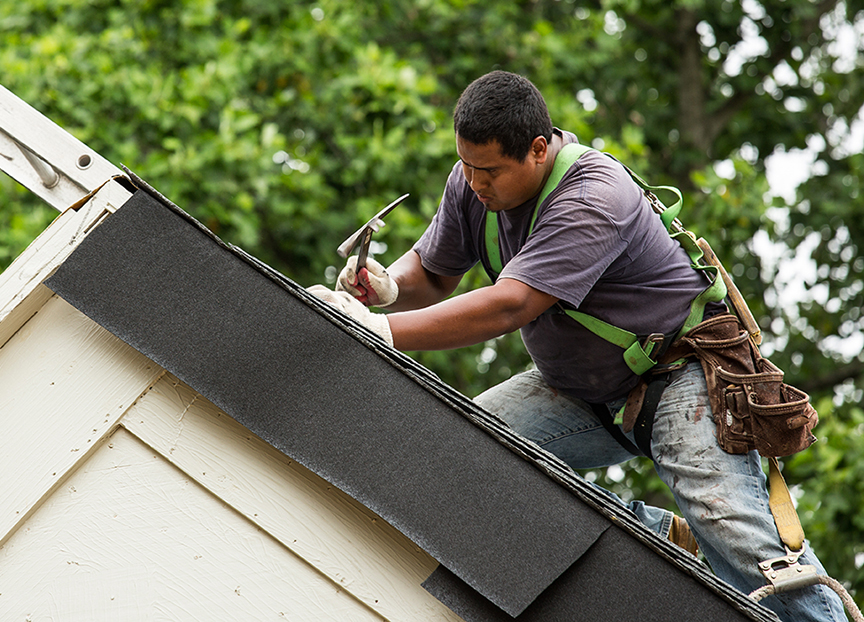 Where we came from.
Founders Joe Bohm and George Fritz met as neighbors. After discovering their mutual passion for construction, Horizon Builders was born. Headquartered in the basement of Joe's home, the business took off, eventually becoming what it is today. Over the years Horizon established many long-lasting relationships within its company, the architectural community, and clients alike.
Our Team
Beautiful homes are built with seasoned experts and strong collaboration.
Every project is its own journey. Whether it's a 17th century historic revitalization or a post-war modern inspired new build, the success of the journey is reliant upon the bond between builder, architect, and owner. The Horizon team is there every step of the way solidifying this bond with its industry leading practices and personalized service.
George Fritz
Chief Executive Officer
As President of Horizon Builders, George Fritz leads through his passion and dedication to the construction industry and is regarded as one of the top building minds in North America. Under his leadership, the Horizon team has constructed hundreds of single-family homes up and down the East Coast. George is famous for thinking outside of the box. This ingenuity paved the path for Horizon, creating its own standard of building. Over his 36-year career, a dedication to building science and expertise in critical topics like moisture dynamics, enclosure detailing, and geothermal system design and installation have become second nature. George's highly regarded knowledge ensures each Horizon home is built with discipline, craftsmanship and comfort in mind.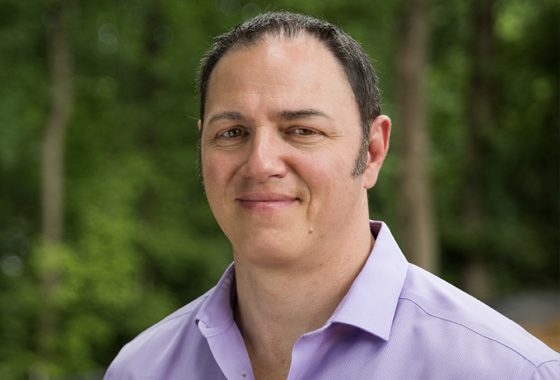 Herb Severn
Senior Project Manager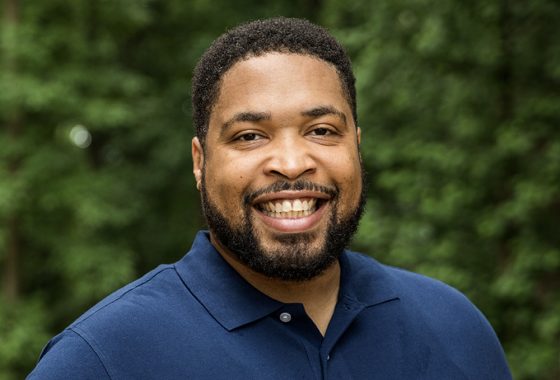 Yerodin Sanders
Senior Estimator & Pre-Construction Manager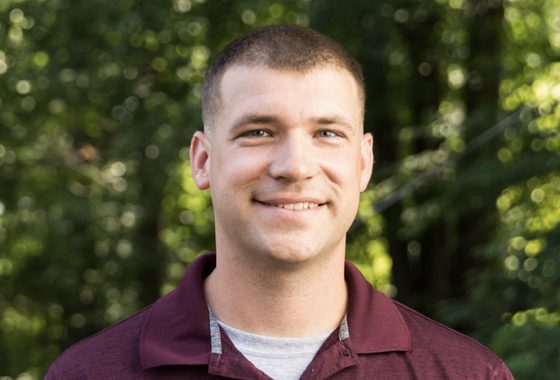 Ray Gilbert
Assistant Project Manager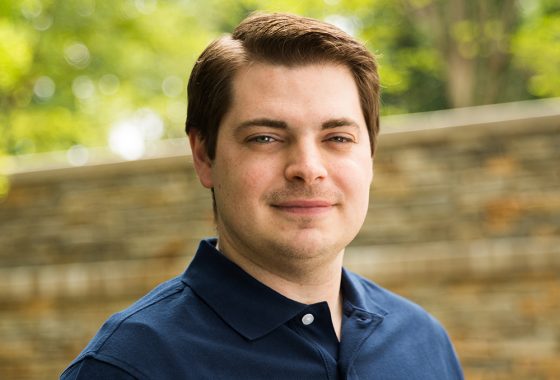 Brad Pryor
VP of Project Support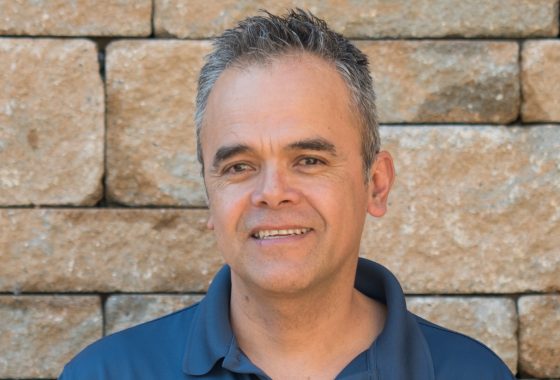 Noé Lopez
Project Supervisor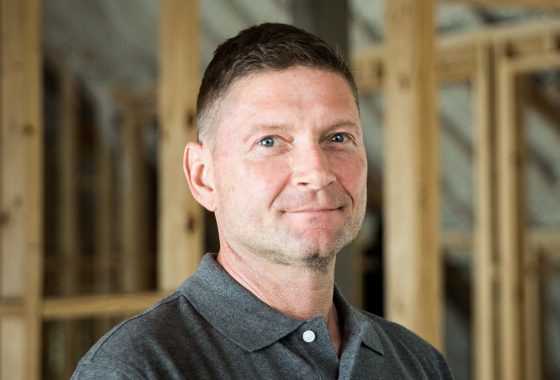 Tim Micek
Senior Project Supervisor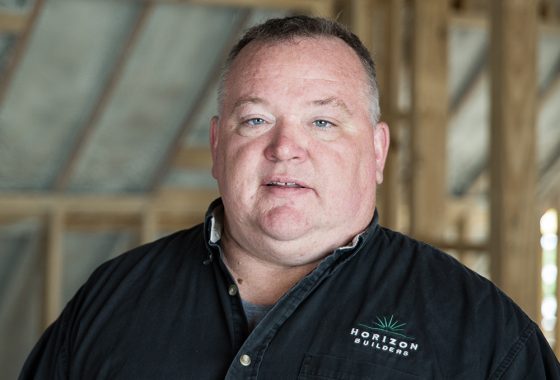 Jim Ovington
Senior Project Supervisor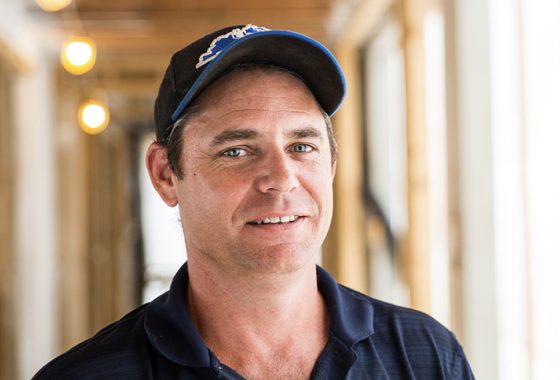 Chase Parker
Senior Project Supervisor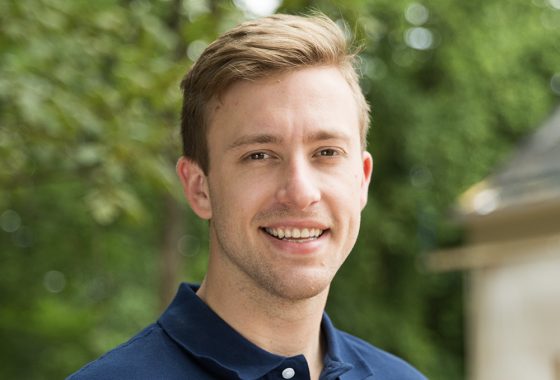 Jake Lynes
Assistant Project Manager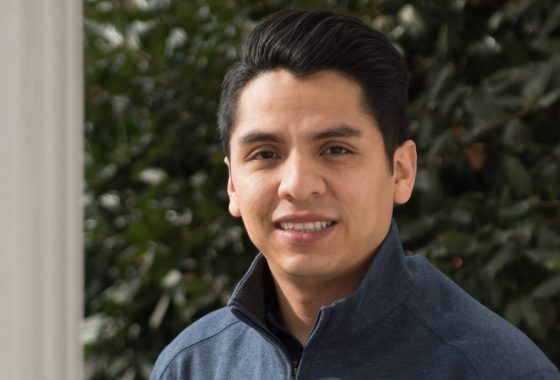 Jonathan Reyes
Project Coordinator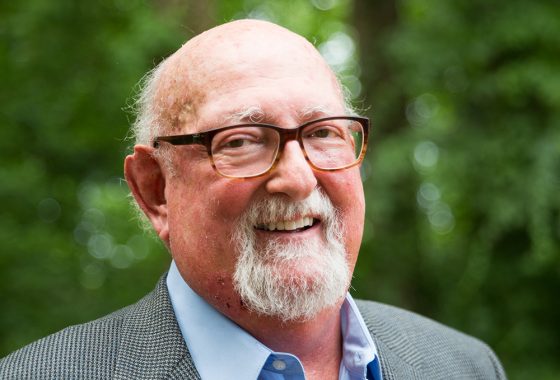 Joe Bohm
A self-proclaimed Army brat, Joe Bohm lived all over the world before his family settled down in Maryland in 1963. Joe attended the University of Maryland where he earned a degree in business and accounting, and subsequently became a CPA. In 1982, Joe met his future business partner, George at a neighborhood gathering subsequently forming Horizon Builders. Joe's expertise in accounting, finance and business development set the groundwork for Horizons continued success and is a strong complement to George's construction expertise. This partnership of "bean counter" and "sticks and bricks guy" paved the road to continued success.
In 2017, Joe passed away surrounded by his family and loved ones. His legacy and wisdom lives on. Our friend and mentor will be greatly missed.
We'd love to get to know you and your goals for your home.