Extreme Craftsmanship.
Exceptional Service.
Since 1982
Many see a home as just another structure—we see a home as our story. Since 1982, the Horizon Builders family, alongside national leaders in the architectural community, have set the benchmark for luxury residential construction. Driven by passion, ingenuity and relentless commitment, our story is told in every home we build.
Your home is our story.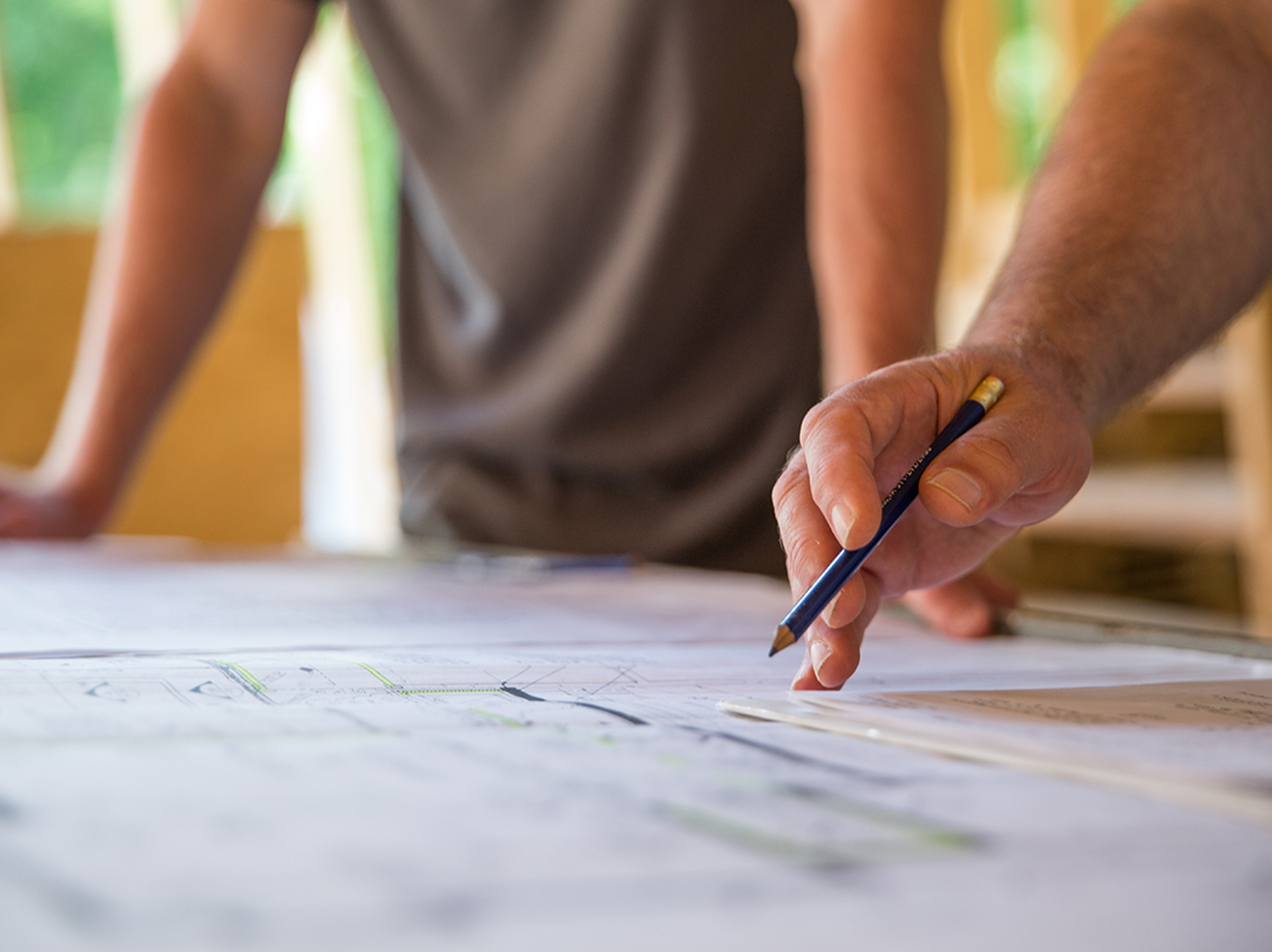 Our team has an anything but standard approach to building custom homes.
Industry-leading techniques that set us apart.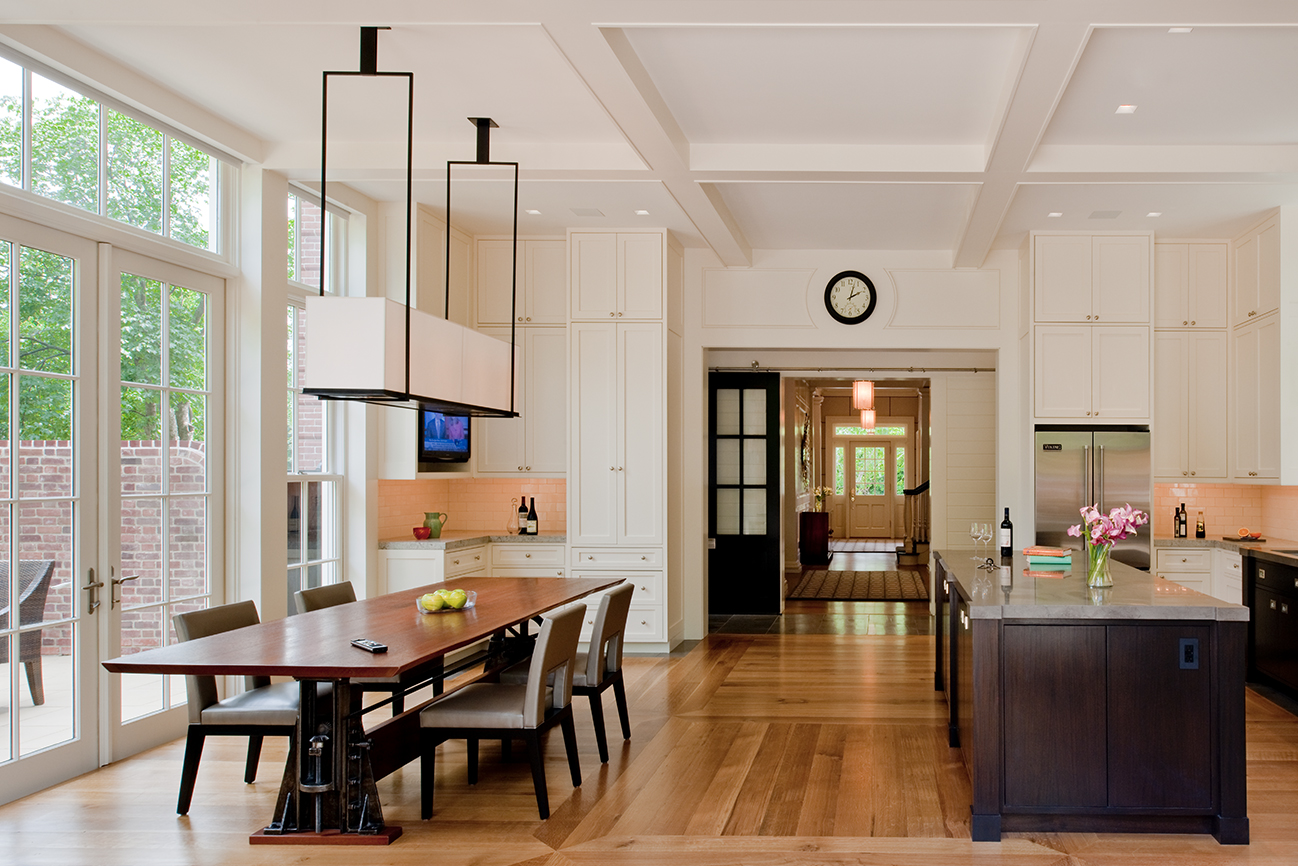 Unmatched quality that makes any house a home.
Our range of architectural work for new residential construction, renovations and additions.
For a private viewing of our portfolio or for more information, please get in touch.